The list this year could go on and on. Here are some biggies!!!
Happy Thanksgiving!
Enjoy your families and friends, eat well, laugh too hard, indulge a little, let your thanks be known, be safe, be giving, stay in the now and enjoy it as it comes.
Love you all,
Mama Nic
Now, let me begin......and like I said, this really is JUST the beginning of my thanks.
T
hree healthy kids!
H
usband!
A
nother Year on this beautiful planet earth!
N
ewbie!
Kisses!
S

upport!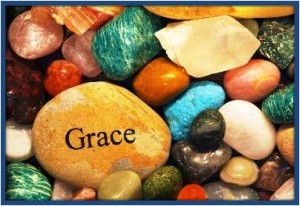 Grace!
Internal Awakening!
V

an big enough to get us all around!
Intuition!.......Really getting that lesson. Trust it, always!
Naps!
G

randparents!......theirs AND

m

ine. Love you Gram and Thanks Mima & Brumpa and Gramma & Poppy for all you do!!!