Come Sail Away. Come Sail Away. Come Sail Away with Me!
If you have been following my blog lately, you know that I am head over heels in LOVE with the Sea! Who isn't, right? I know, but my passion for the coast and the trends for Spring/Summer 2013 have merged. What better way for a Mama to sneak in some vacation inspiration into the everyday, than to add a bit of nautical flair into her closet? This trend is effortless, fun, and puts you in a great mindset just by wearing it. It is your trusty stripes, boat shoes, canvas shoes, rope accessories, anchor detailing, espadrilles, high waists....you get the idea? Just pick out the pieces that call to you and make it your own.
Now, let's see how it comes into play for a Mama!
You know me. I love handmade goods and am a huge supporter of those businesses. Being a fellow Etsy shop owner, I like to show the fashion options that come from the world of handmade.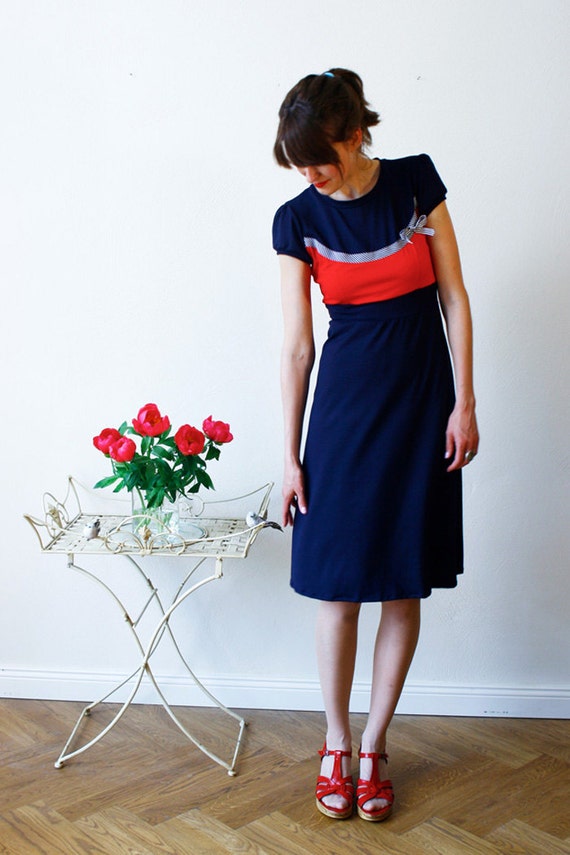 Jekyll & Kleid Berlin
This is perfect for those rare, but much needed date nights with Hubby.
I believe that if you don't have the money to go all gung ho on the latest fashion trends, you can add touches of the trend and just as effectively achieve the look. Just wear your basic tees and jeans that you have in your closet. Top off with a stunner of a necklace, and you are done. You will look pulled together, even if the kids are making you feel a bit frazzled.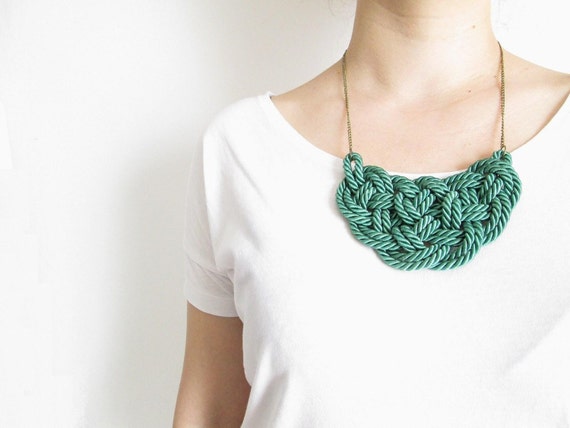 Try a statement necklace like this bold, but elegant choice by NasuKka.
A little effort goes a long way!
If you are feeling crafty, you may want to try this DIY Rope Bracelt! I just may have to try out this one.
Click here for directions.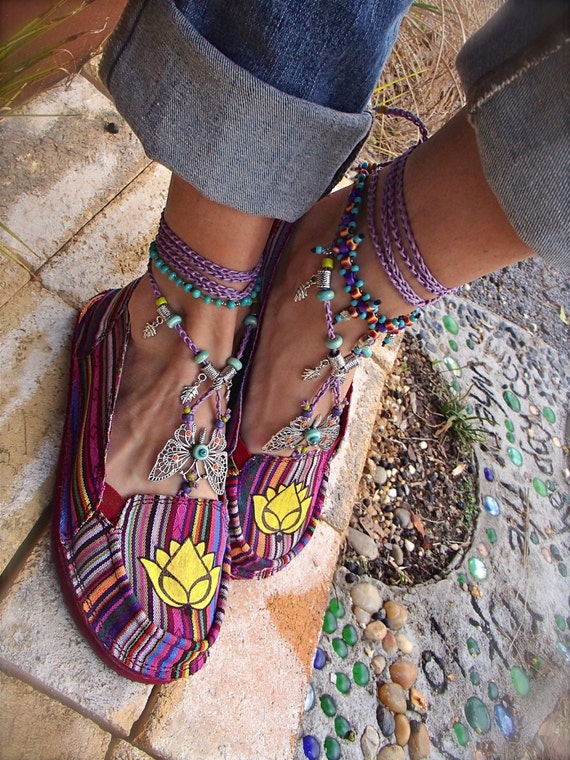 Can't you just smell the salty air when you put these on? Slip these on when you bring the kids to school or go just about anywhere!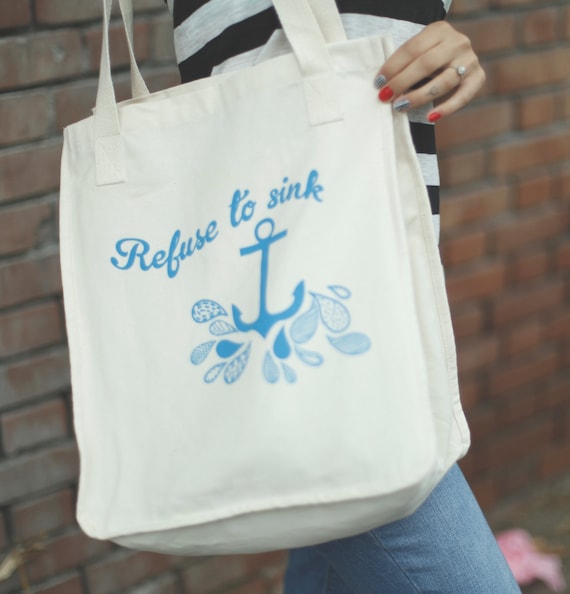 Inspiration for those rough days, and perfect for lugging all that stuff around! If you have kids you know that us Mamas always have loads to carry. Why do little ones require so much stuff?! It is mind boggling.
Refuse To Sink tote by Printed Palette.
We all have phones, so why not dress them up?
Check out this iphone case from To Gild the Lily.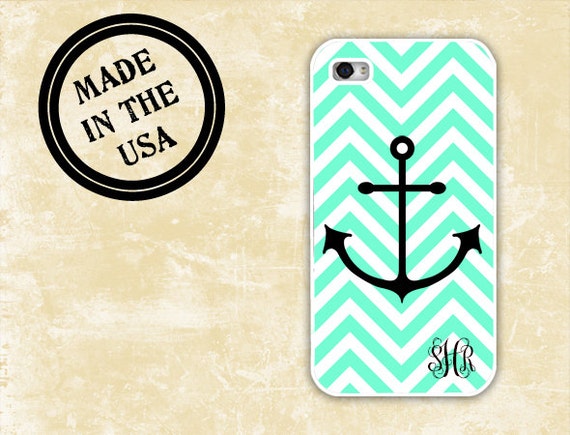 Or how about adding this feminine scarf over that tank or basic shirt? Here is a lovely one from
Yadish Accessories
.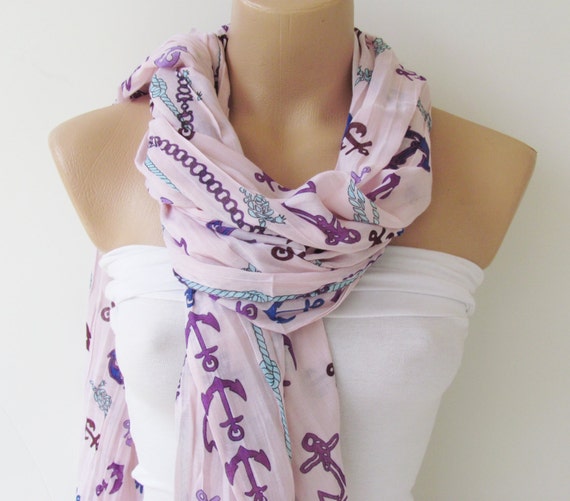 I am dying over this personalized necklace! It's from Hot Mix Cold. It looks totally rich, but is affordable and perfect for a gift. (Gifts for yourself, Mama are totally acceptable!)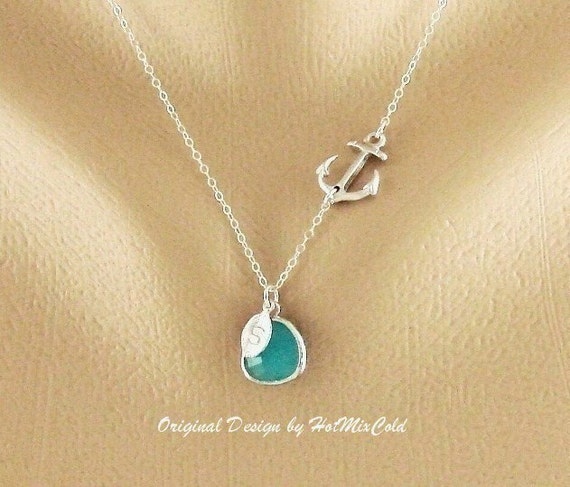 Have some fun with this trend this spring and summer. Many nautical inspired threads are out on the racks in just about any store right now, so pieces will be easy for you to find. We like easy, right?
Talk about easy, this dress is perfect for chillin' out with the family on those hot summer days.
I am loving all these anchor prints! I want to sail around the world and wear this dress doing it.


And because it wouldn't be a post of mine lately without topping you off with some inspiration...........


Ahoy!
Mama Nic